This little lady is my daughter's best friend. She lives in our neighborhood and they are always together giggling and being silly. Like my daughter, she is not a big fan of being photographed. This was my second time working with her and I could tell she was much more comfortable this time. Not sure if it was because she knows how I work or if it was the soothing lavender smell that relaxed her. Whatever it was… it was perfect. We met over at the Lavender Wind Farm in Coupeville around 8:00pm and got right to it. The sun was still pretty bright but we worked around it as it gradually began to set. I was able to get bright and fun along with dramatic glows of gold. Big thanks to mom who helped out my assistant with holding a reflector. It got pretty breezy and my reflector is pretty big so it was such a big help to have a second set of hands to keep it from flying away.
Thank you for choosing me for this fun and beautiful session! I can't wait to see these printed out. They are going to be so perfect.
To see one more image from this session, click HERE to view it on my Facebook page.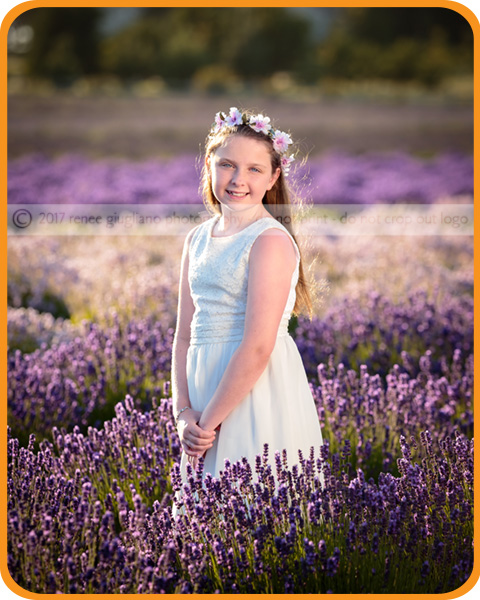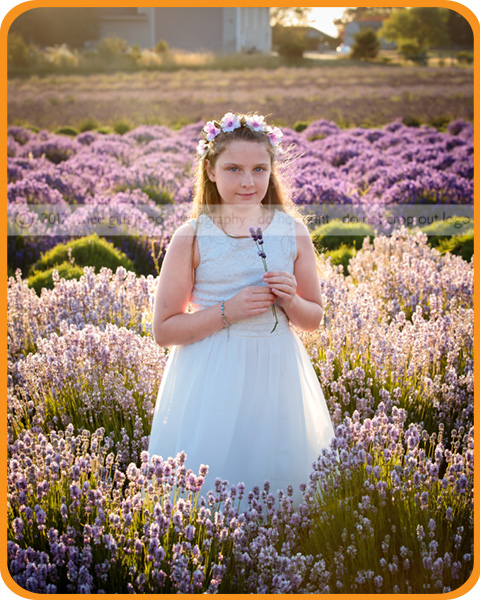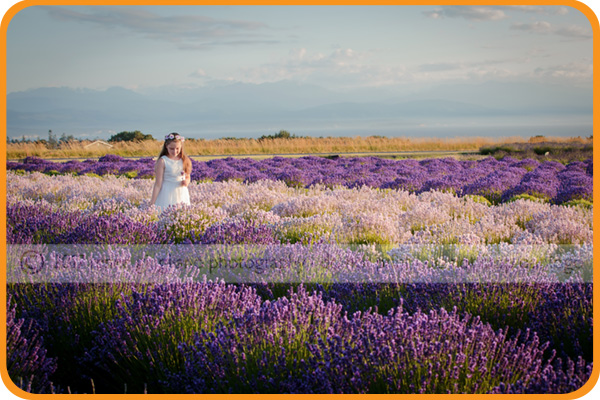 Want to help this family earn credit towards their order? Just leave a comment below. Every time a comment is left, they are one step closer to earning a coupon code for a discount off of their order. So leave them some LOVE.