I've been photographing this young lady once a year, for the last four years. Her aunt (who she lives with) mentioned that Mikayla originally chose her class ring  over  pictures and then as she got close to the end of school year, they both wanted pictures. So I was so excited when they wrote to me and asked if I could do a senior mini session for her. Of course I would!
We had to split the session in two due to her needing to turn in her Oak Harbor High School NJROTC uniform. So we got together before she graduated and again after she graduated. We had a very laid back session. She told me all about her crazy grad night adventure to Disneyland and we talked about her NJROTC competitions too. My son is also in NJROTC and was in the Armed Drill Team with her. Mikayla also competed in Color Guard, so we saw her a lot through out the year.
Mikalya is also a Girl Scout. The day after our second session she left to camp. She'll be back in August and then head off to Pacific Lutheran University in the fall!! She received $96,000 in academic scholarships from PLU and $1000 from the Soroptimist Oak Harbor. Isn't that amazing!? Wow! I'm in awe of her determination. You go girl!
We had a great talking and laughing to and from the location as well as while were there. She is so ready to take on the next chapter in her life and it was so neat to hear her plans and excitement for the future. You are definitely going places girl! Can't wait to hear and see you accomplish those goals!
Thank you for choosing me, I had a blast and am so honored to celebrate this milestone with you.
To see two more images from this session, click HERE and HERE to view them on my Facebook page.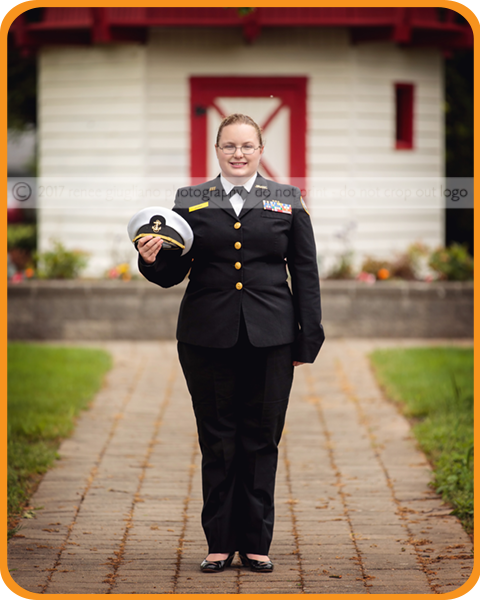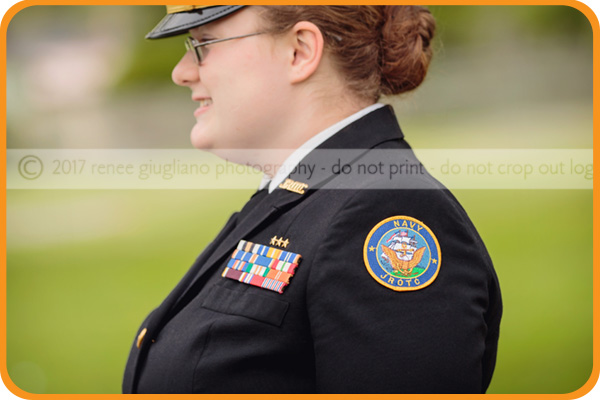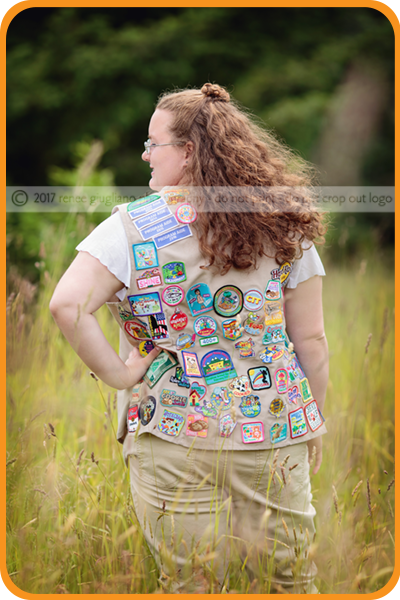 Want to help Mikayla earn credit towards her order? Just leave a comment below. Every time a comment is left, she is one step closer to earning a coupon code for a discount off of her order. So leave her some LOVE.