Due to a disturbance in sleepthe night before for the entire family, this session had to be done in two parts. Everyone had a rough night and unfortunately, most of the session went that way too. Little baby B had a hard time falling and staying asleep. Her big sister B was so tired that she wanted nothing to with the session. This is something that I am used to, but I know how tough it is on the parents. So we did as much as we could the first round and let everyone go home to rest and recuperate.
About a week later they all returned and it all went much better. We got a family portrait, we got a sibling portrait and lots of extras. Yay! We were even able to throw in a few at the end for test images of a new backdrop that I needed.
To see another image from this session, click HERE to view it on my Facebook page.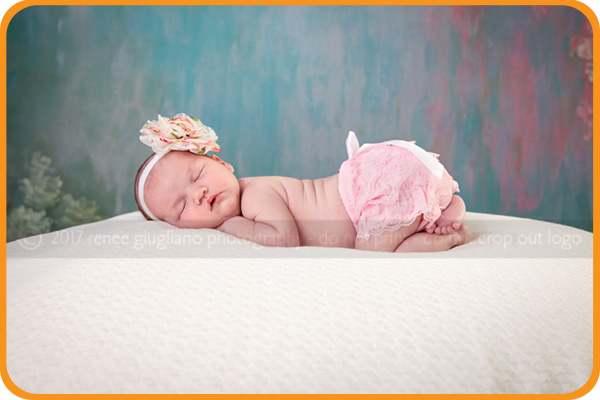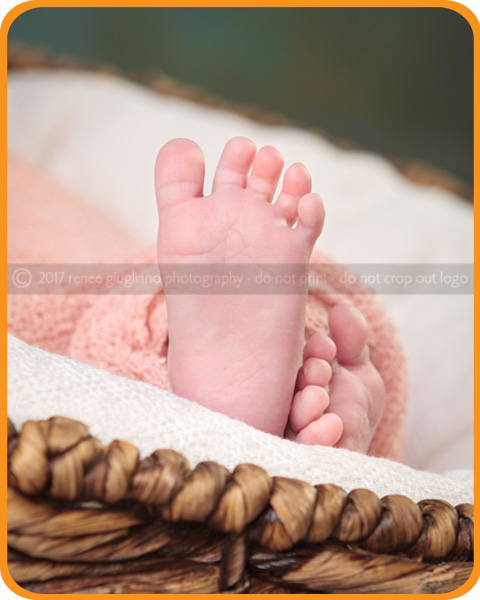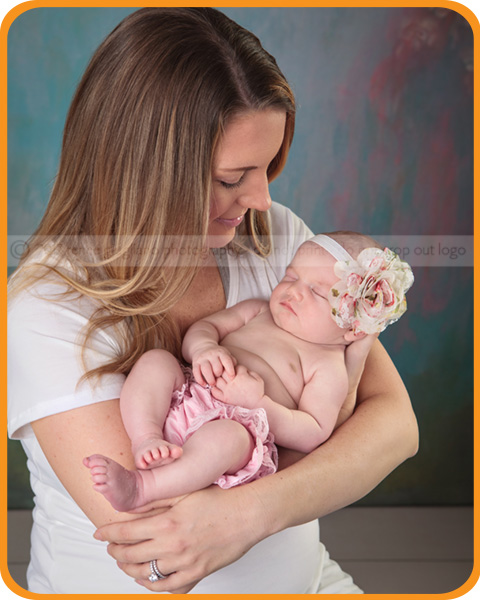 Want to help this family earn print credit towards their order? Just leave a comment below. Every time a comment is left, they are one step closer to earning a coupon code for a discount off of their order. So leave them some LOVE.