Four years ago, her big sister "A" was photographed by me. Among her outfits, was a little golden/yellow tutu and a crown. She was Princess Belle (Beauty & The Beast). For Baby "R" we borrowed her sisters tutu and instead of a crown, mom added a little red bow. We added a woodsy backdrop and apples, and here were have Snow White.
Baby "R" was just calm and quiet. She slept pretty lightly so we didn't move her around too much. We wanted make sure she was comfy throughout the session. When it was time for to eat, we let big sister take a few images of her own in her gorgeous Belle dress. Then we got Baby "R" back to sleep and prepared for a few of these princesses together.
To see two other images from this session, click HERE and HERE to view them on my Facebook page.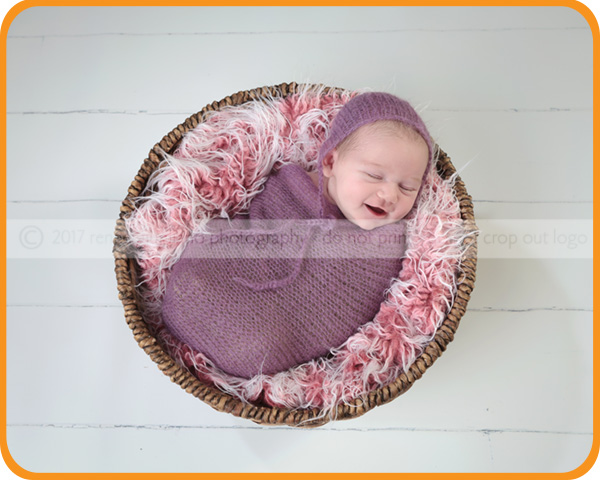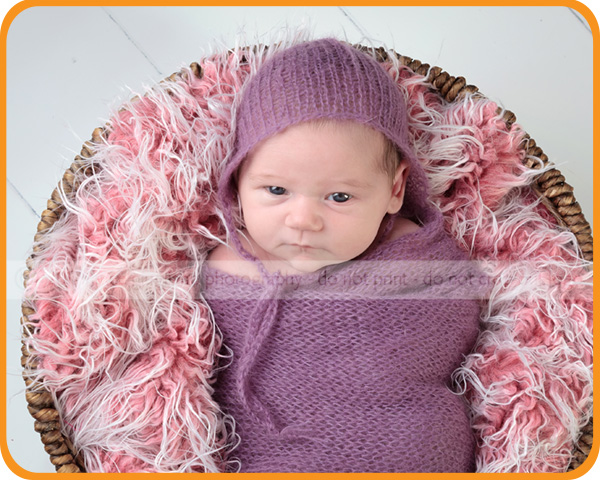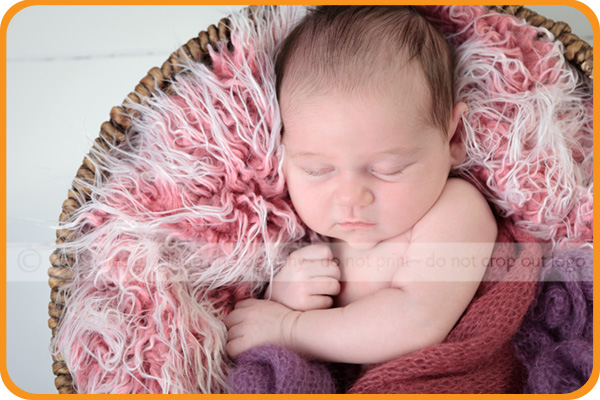 Want to help this family earn print credit towards their order? Just leave a comment below. Every time a comment is left, they are one step closer to earning a coupon code for a discount off of their order. So leave them some LOVE.