This little gal "A" was super happy when she walked through the door. It was her actual birthday that day and she was just a ball of sunshine and energy. A very strong walker, she did not want to just sit around. She was on the go from the moment mom set her down.
She brought her older siblings along with her to celebrate. So we were sure to get those sibling images done first. We got her siblings ready and positioned first, then mom quickly set "A" in place. I then grabbed her attention with my trusty noise makers and voila! Sibling portraits were a snap! (no pun intended) After that, I did a few individual images of her brother and sister. They were great listeners so it was quick and easy.
We then moved on to her individual portraits. Mom decided to skip on the cake/treat so we just had fun with different props for her to sit on or in. She was so excited that she still didn't want to sit still. So we just let her run around, then would bring her back, get a few clicks in then chase her again and repeat. It was a lot of fun and once we hit the 45 minute mark, she was so tired, which is pretty normal for a 1 year old's session. I'm sure she took a great nap once she got home. Hope mom was able to get some rest too!
Thanks again for choosing me. I had a blast while she kept me on my toes! To see one more image from this session, click HERE to view it on my Facebook page.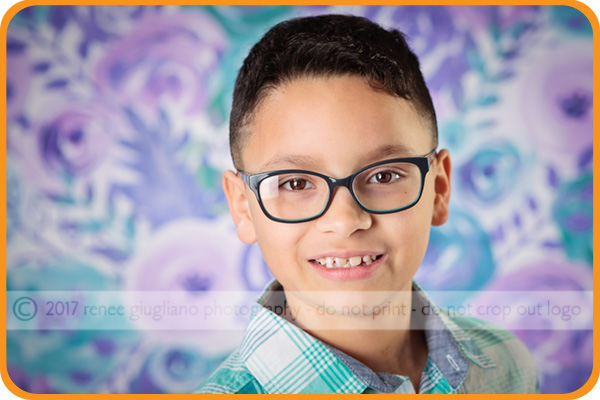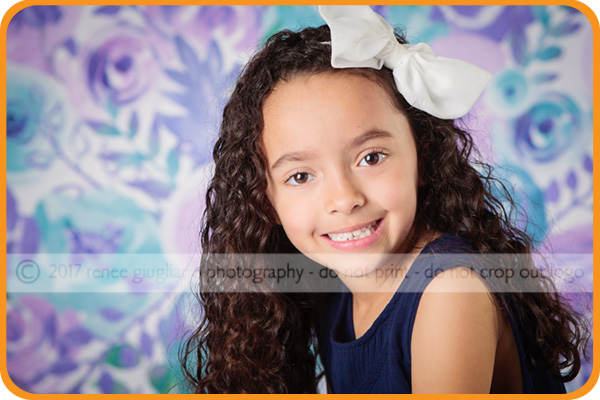 Want to help this family earn print credit towards their order? Just leave a comment below. Every time a comment is left, they are one step closer to earning a coupon code for a discount off of their order. So leave them some LOVE.