Teddy brought in his 5 day old baby brother to have his newborn portraits taken. Teddy and his family just moved to Whidbey Island a little over a month ago. Although Teddy was super excited, he was very patient as we got his little brother settled into different props and positions. He watched me very closely. You can tell he's going to be a great big brother. Baby "P" pretty much slept throughout the entire session. Even though he was sleepy, he was very particular when it came to what positions he would sleep in. So it took some time to get him comfy and content, but overall it was a perfect session.
To see two more images from this session, click HERE and HERE to view them on my Facebook page.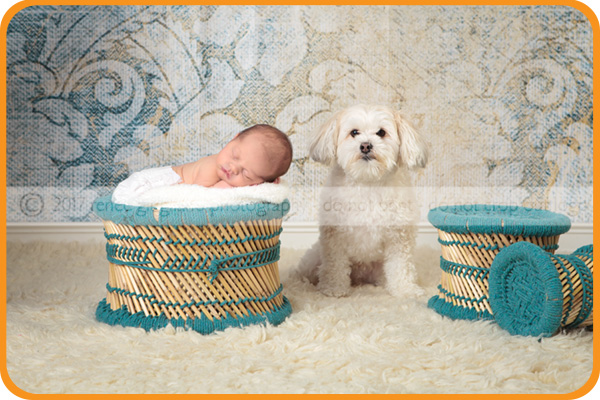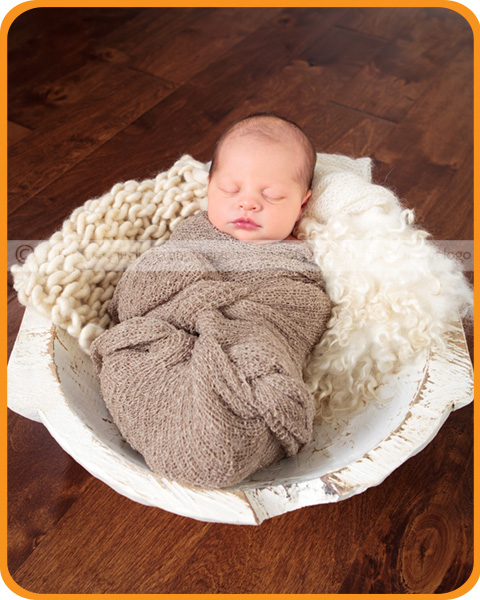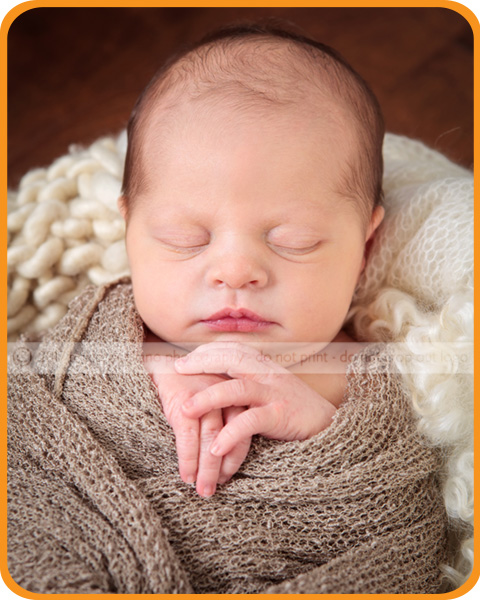 Want to help this family earn print credit towards their order? Just leave a comment below. Every time a comment is left, they are one step closer to earning a coupon code for a discount off of their order. So leave them some LOVE.